Publications, Performance, Awards and more.
Songs used in a wide variety of publications.
With Ludwig And His Musical Company' – CCH (1978)
Sounds Australian'. Y11 – 12 (Schools Commission)
Education Resource Centre at Strathfield.
Original songs – Tully Publishing.
Book & Cassette – Tully Publishing
Positions and Lectures related to Folk Material
3rd National Folklore Conference – Sydney – 'Folk Arts Forum'.
2nd National Folklore Conference – Melbourne – 'Defining Folk'.
Music Education Conference Adelaide – 'Folk Music & Multicultural Music in Education'.
Australia Council – 'Funding Folk Music'.
Music Board – 'Defining Folk'.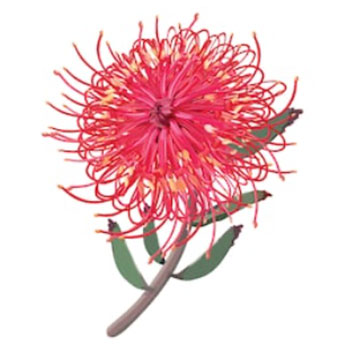 Certificate of Australasian Performing Right Association Limited – In accordance with the provisions of the memorandum and articles of association
Various Schools in Victoria & New South Wales culminating in many years at Undercliffe Primary School (NSW) as teacher of Performing Arts and Librarian.